Our goal is to help bring peace and comfort to your life through the use of well-designed and curated spaces.
MY BACKGROUND
I HAVE A LONG HISTORY OF PUTTING IT ALL TOGETHER WITH STYLE AND TASTE
Whether its creating interiors, designing stores and showrooms, building brands, marketing, or developing home decor products, I have the resources to do it all, from start to finish.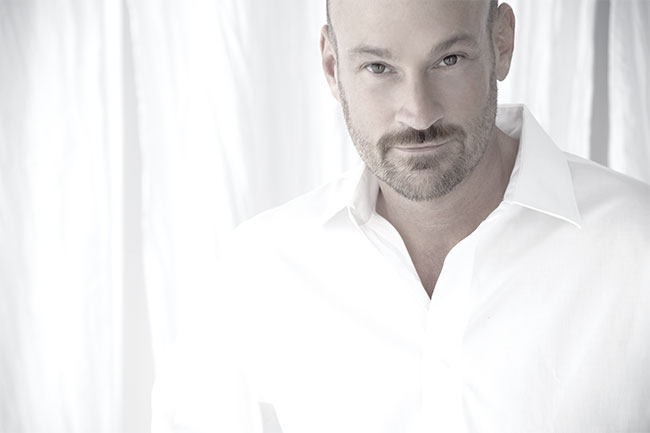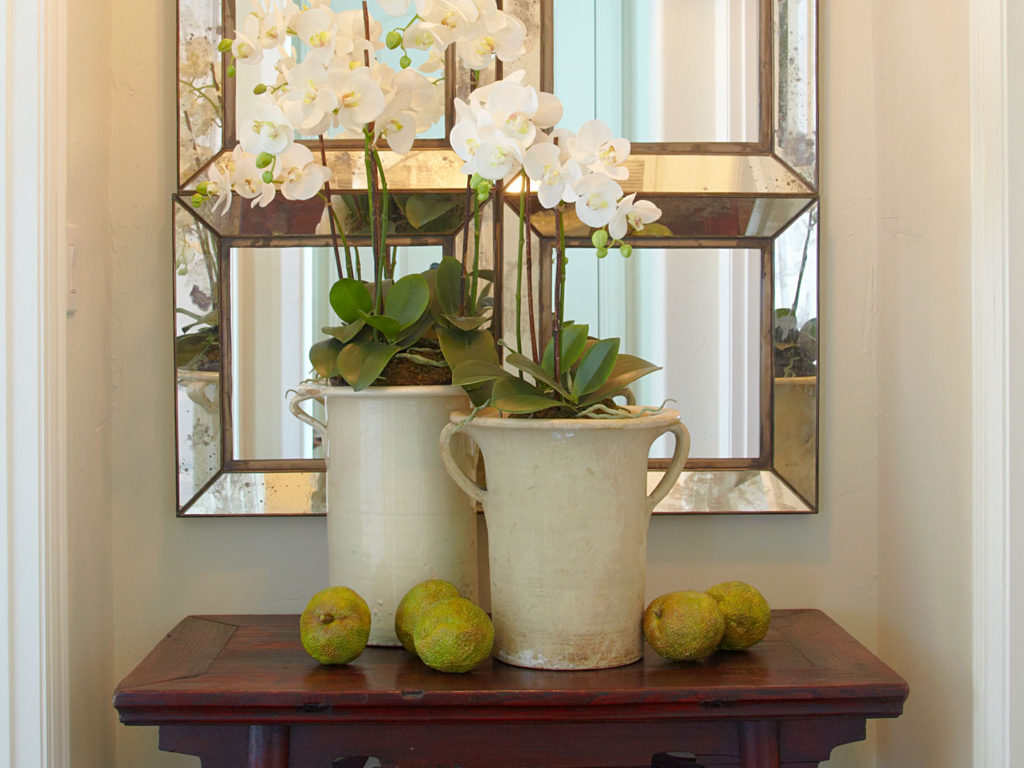 WHAT I DO
For me its all about telling a story.
That can mean anything from creating a space that aptly reflects my client's taste and personality, designing a showroom or retail space that captivates and creates sales, or creating product lines that tell an irresistible story.
Putting it all together is what I love to do.
OUR SERVICES
PUTTING IT ALL TOGETHER WITH STYLE AND GOOD TASTE
INTERIOR DECORATION
Whether you need a room re-styled, a home redecorated, or an entire house remodeled, we can help create a space that works and a style that reflects who you are.
STORE PLANNING
We can help create a retail space that grabs a customer's attention. directs them, and ultimately inspires them to buy. Let us help you make magic.
BRAND BUILDING
We've told our story , let us help you tell yours. Over the years I've helped many home decor companies change their image. I can do the same for you.
PRODUCT DEVELOPMENT
We have over twenty years of experience developing products in various fields, working with factories to produce them and bringing them to market. Let us help you bring products  life.